Scores for Studios
with Assaf Gidron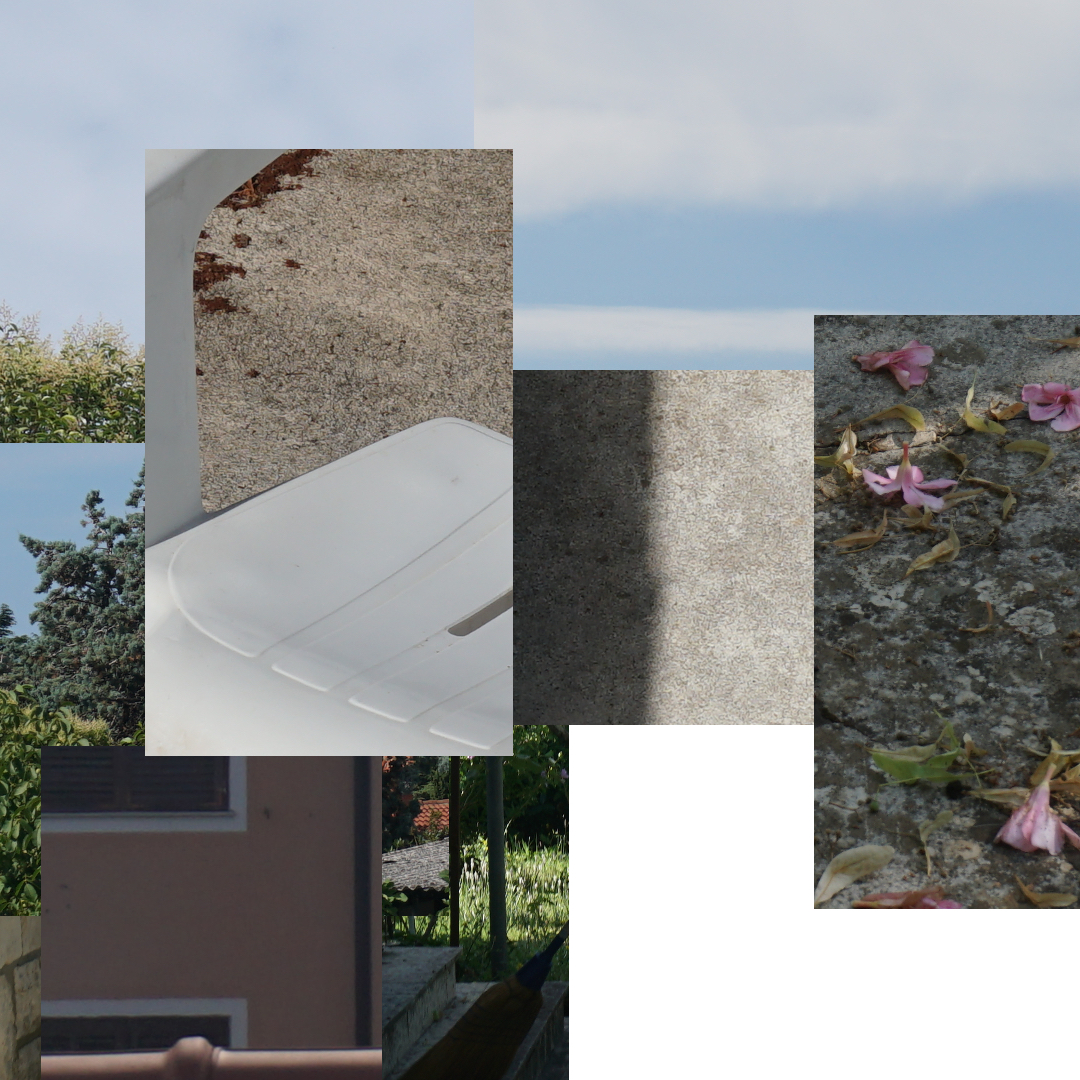 Pandemic in Berlin, Kaj writes text scores for Assaf to realise in his studio.
Pandemic in New York, Assaf writes text scores for Kaj to realise in his.
The resulting tracks are gathered together in this release.
The process of creating these pieces was:
To begin with, the introverted invention of recipes for electronic music.
And then, a curiously liberating feeling.
Each of us just had to follow the instructions coming from across the pond.
Which was nothing but fun.
Release: February 2022
Love Records, Brooklyn
---