Relay
solo performance with custom switch box, live electronics and 3 light bulbs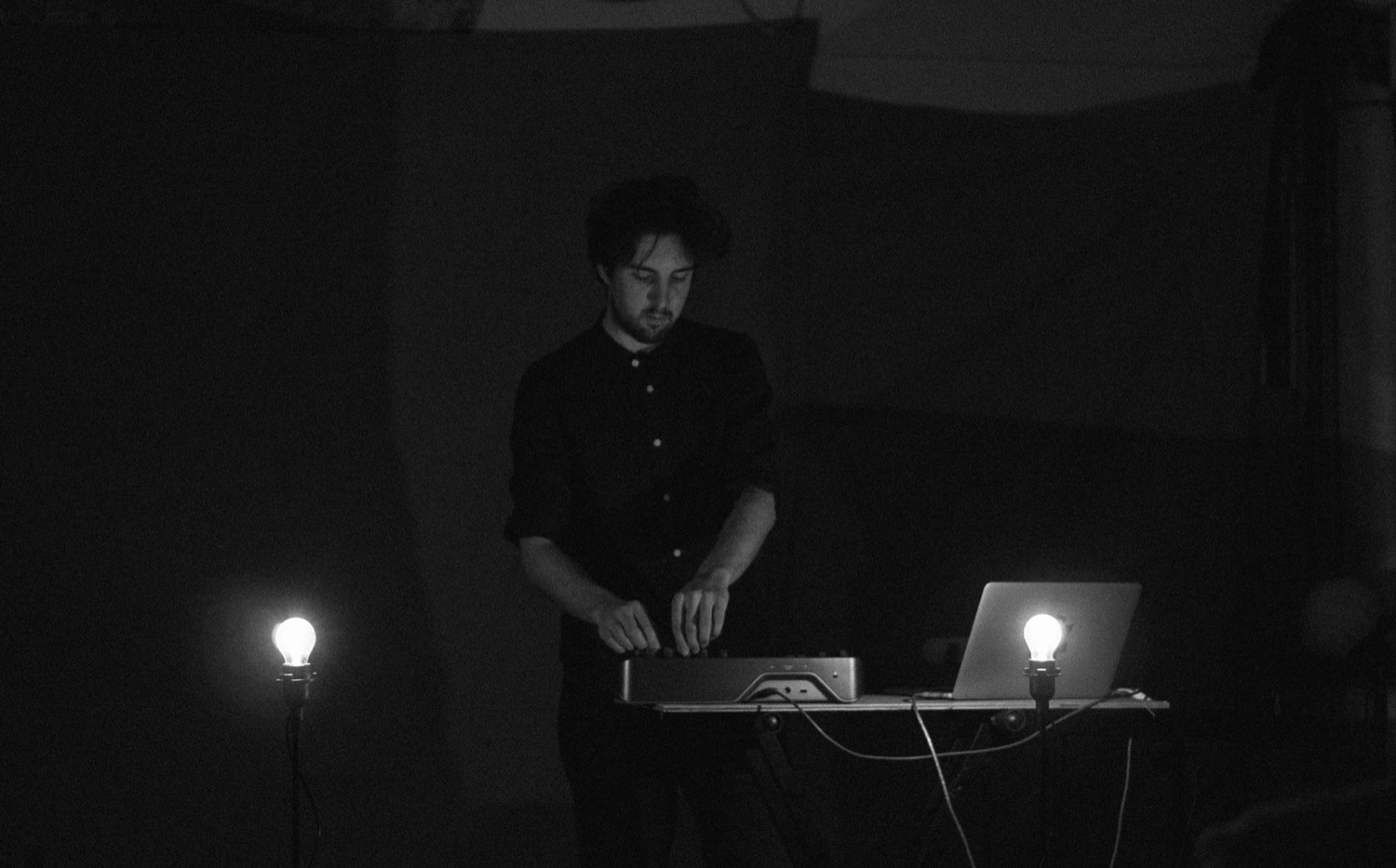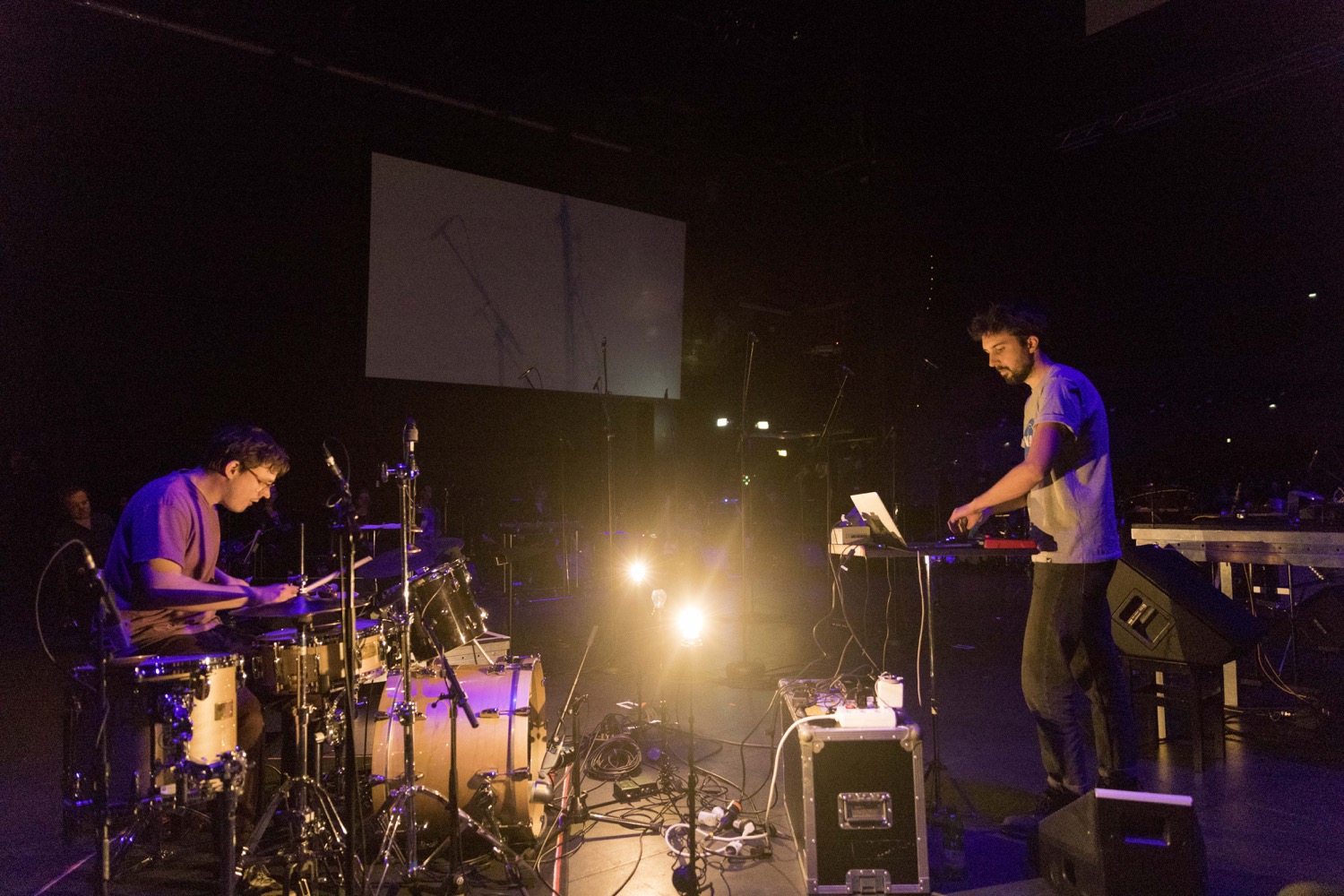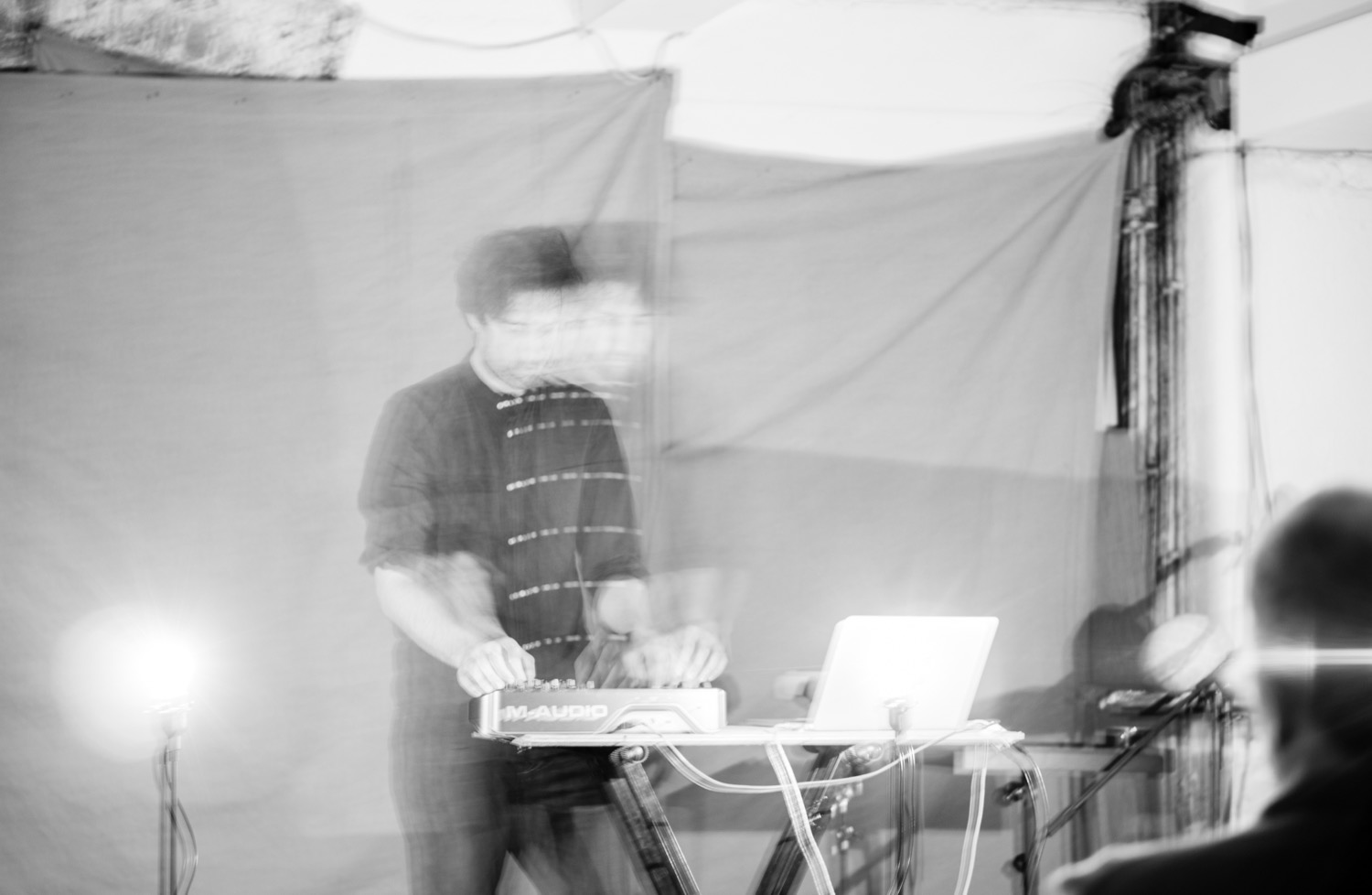 Three light bulbs are switched on and of using an Arduino-controlled relay.
The sound of the switches is amplifed and processed resulting in an electromechanical sound/light/shadow performance.
In one version of this piece for the Musikpalast Festival at Haus der Berliner Festspiele I performed with Andi Haberl on the drumkit.
---
performance of Relay and duo set with Viola Yip
Acker Stadt Palast, Berlin
Relay
version with Andi Haberl on drumkit
Haus der Berliner Festspiele, Berlin
Nordic Music Days 2018, Helsinki
Drums Off Choas vs Cologne Sessions, Cologne
Roter Salon der Volksbühne, Berlin
Slip presents...@ Cafe Oto, London
Enlighten Festival of Light, Manchester
Cycle Festival @ Import Projects, Berlin
Cycle Festival, Kópavogur (Iceland)
Eröffnung der Jahresausstellung, HfBK Dresden
Atelier panIKEArth, Berlin