micro .· micro : micro .·:: micro .:·.:
for snare, ewi, oboe, violin, electronics, light, video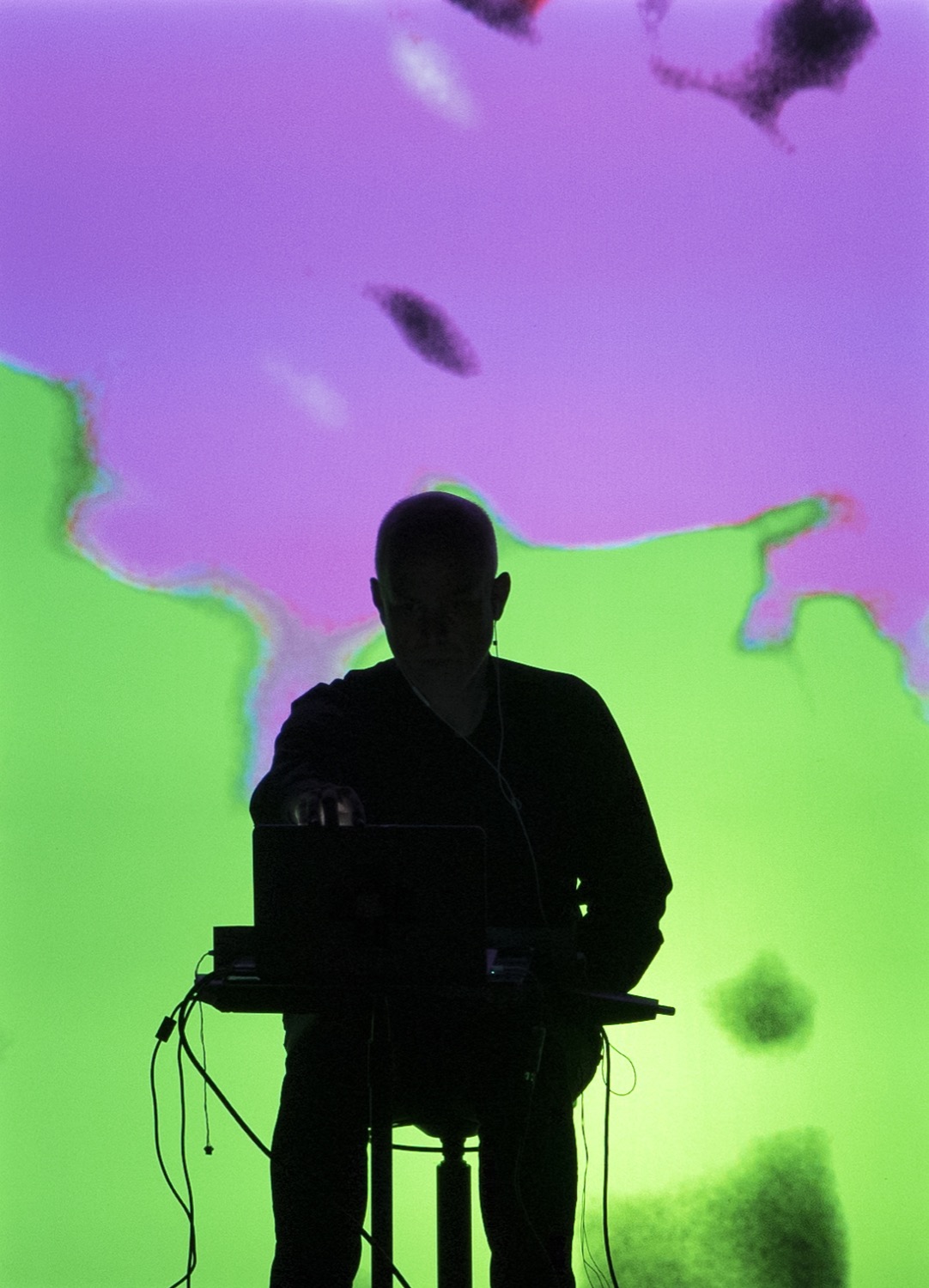 Miniature audiovisual 'zwischensets' composed on commission for ensemble mosaik to function as short 'refreshers', performed between longer pieces on a concert program. In these small compositions I combine various ideas from some of my previous work, for example using the light of the computer screen to illuminate performers or using MIDI-controlled LED strips to create 'shadow music'. The four pieces that make up the set are 'nested' formally, a little like a Matryoshka doll, such that the fourth miniature is a composite of the previous three. Essentially, all four pieces share exactly the same formal and rhythmic structure. The idea being to arrive at complexity by overlaying material that seen in isolation is very reduced.
---
Commissioned by ensemble mosaik [Berlin]